Whether you're looking to buy, sell or refurbish semiconductor equipment or spare parts, GES Associates and our experienced team of professionals has the integrity and global outlook to perform effectively in today's marketplace. In addition to developing and maintaining superior relationships, our formula for success includes the following: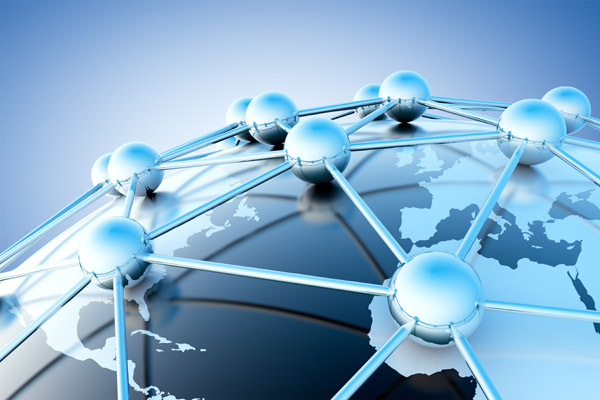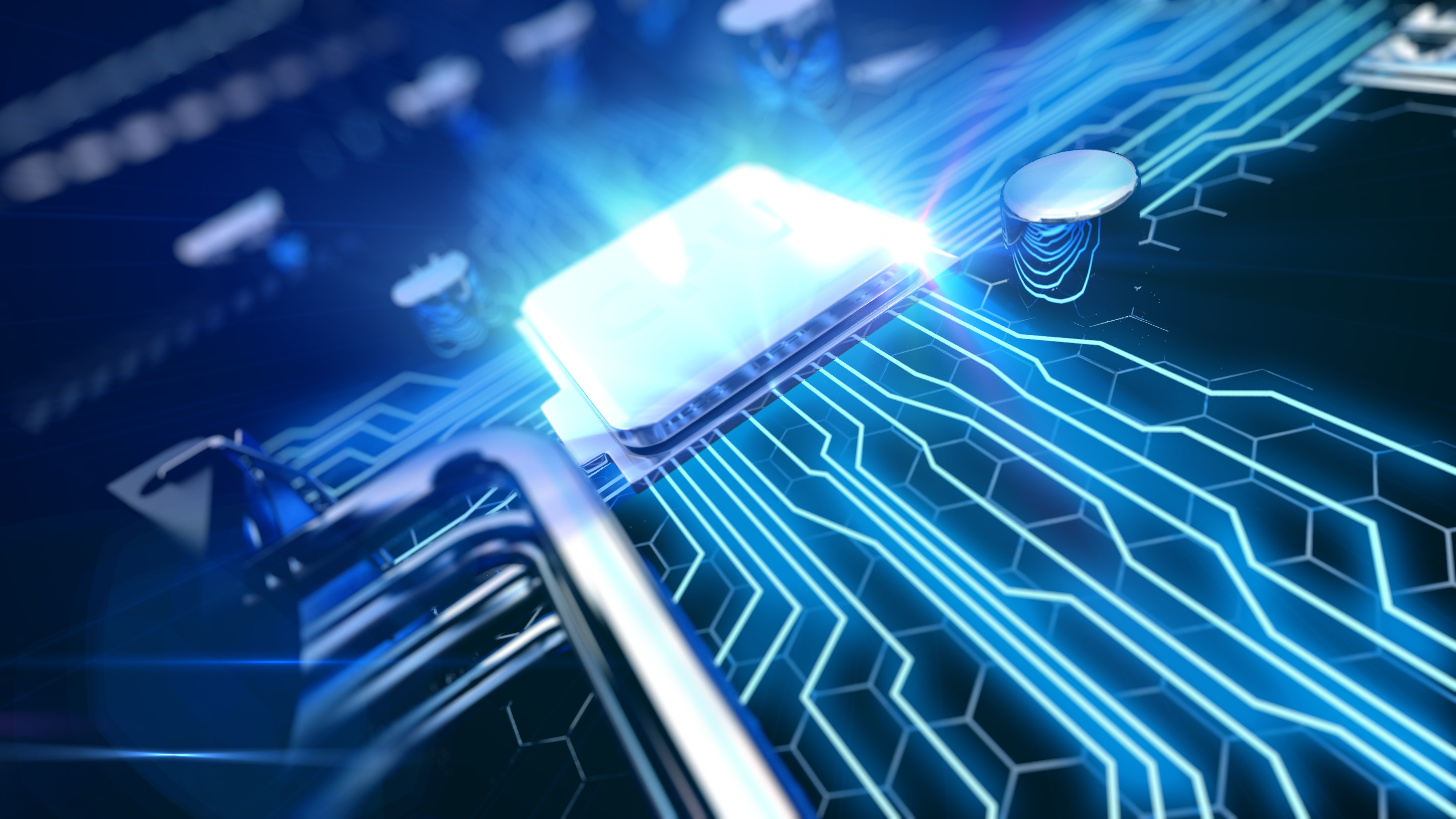 We offer an extensive inventory of semiconductor equipment maintained in a climate-controlled display room.
Thousands of spare parts to choose from stored in our 40,000 square foot onsite warehouse.
We are available 24 hours a day, 7 days a week, including holidays, for equipment source inspections.
Equipment video demo for convenient stay-at -home source inspection, eliminating travel expenses.